A few years ago, we rolled into Les Gets with our kids, who were 7 and 4 at the time, a van crammed full of stuff and nowhere to live! Our 'Up-Stix' adventure was well and truly underway!
We had just driven all the way from the North of England after selling our home and stuffing the rest of our worldly belongings into a storage unit before packing the van and heading for the French Alps.
After years of dreaming and months of action, we'd finally made it here to start our new family adventure. Our plan was to find a place to live, get the kids in school, settle into the community and see how it went. We wanted to board, bike, hike, explore, eat, drink, learn the lingo, make new friends, travel and have as much fun in the mountains as possible!
We've had a few ups and downs along the way but we're still here, still loving it with zero regrets!
Nina and I met many moons ago and hit it off straight away! We eventually got together and spent the next few years doing loads of fun stuff, including a winter season snowboarding in the Canadian Rockies. When we got home, the plan was to earn some money and head off to the mountains again as soon as possible for more of the same…
That never happened.
Our plans changed, we got married, built a house and had kids. Our semi-nomadic existence solidified into normal life: nappies, sleep deprivation, work, school runs, PTA etc. etc. Don't get me wrong, we've had a brilliant time, made some great friends and we've been lucky enough to do loads of other things on our 'to-do lists' but the wanderlust was simmering beneath the surface the whole time. It's risen its head a couple of times only to be thwarted by "not being the right time".
That was, until a family summer holiday and with the time and space to relax and think, we realised that the diary was clear for a few weeks and NOW was the time! The urge to make a change had grown so strong that we arrived home, rang the estate agent, booked an appointment, got the kids back to school and spent the next few days painting and fixing up the house. One week later it was on the market. The next day we had 3 viewings and a few days later an offer over the asking price! DEAL! Time to start planning.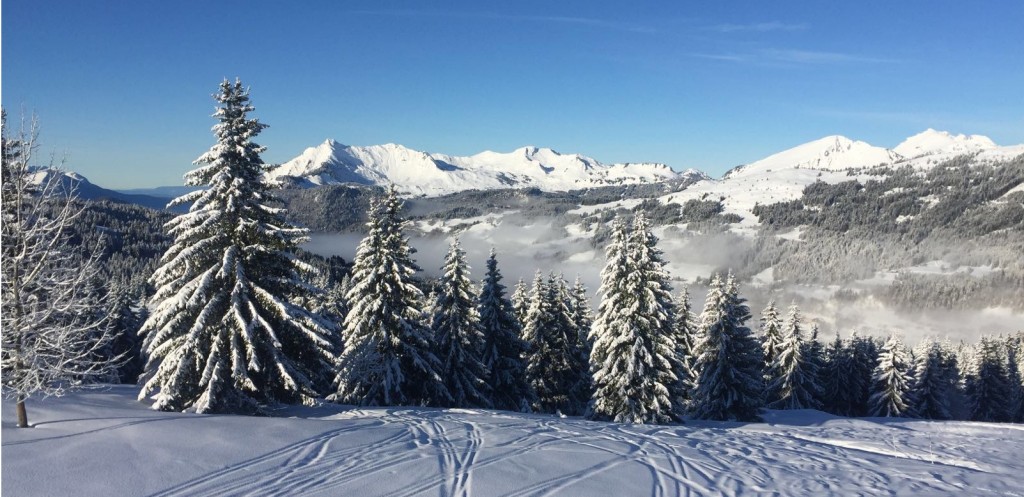 In fact, the planning started a long time ago. We've spent years mulling over where we'd go and trying to set things up so that when the time came, we could earn on the move. There was always a chance there'd be a few twitchy patches but sometimes you've just got to take a leap of faith and go with the flow.
We hope you enjoy reading about our family adventure and the lifestyle we love in the Portes du Soleil. If you'd like to stay up-to-date, please subscribe to our email list, follow us on social media and stay in touch. Likes and shares are greatly appreciated.
Cheers, (or should we say Santé!?)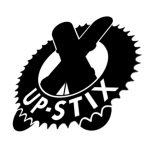 READ FROM THE BEGINNING   or   CHECK OUT OUR LATEST POST
Get yourself kitted out for Winter
Winter's coming and it's always a treat getting your new kit sorted!.. Our affiliate partner Blue Tomato is THE leading online shop for winter and trend sports, streetwear and fashion with over 450.000 products from over 500 well-known brands. Click here to see if they've got anything you fancy.