The terraces are open! France 2021.
T'was a big step for France and the French summer yesterday with the reopening of the 'terraces'. Restaurants and bars can once again serve food and drink to customers in their outdoor seating areas. Wahoo!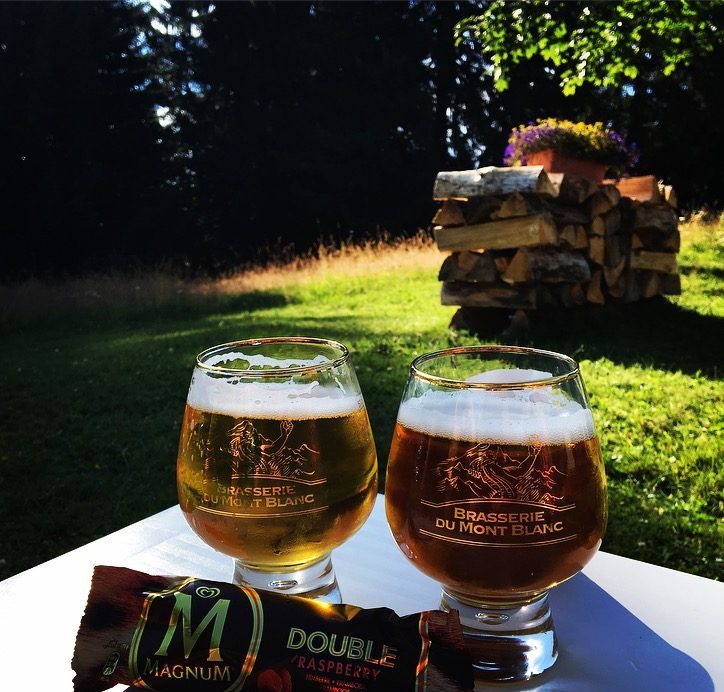 The weather didn't get the memo though and reopening day was what can only be described as 'a bit of a minger'. The cold and rain didn't deter the faithful though and everywhere that was open, was packed!
We were planning on doing a mash-up video of empty terraces the day before, followed by packed ones yesterday… We drove around Morzine and Les Gets on Tuesday to get some footage of empty terraces and deserted streets for phase 1 but after a quick recce at 19.00 last night, we scrapped the plan for phase 2.
It coincided with more rain showers and everyone looked a bit more cold, damp and huddled, rather than excited and elated. It didn't feel like the footage would reflect the mood, so we knocked it on the head.
It was really nice to have a drive round though, right up to the new 9pm curfew and see the likes of Bar Bush, L'Optraken, Barbylone, Bar Robinson, Dixies and Rhodes full of life again. We'll pop in for our turn soon… Probably when the sun comes out.
Hopefully that's it, all set for the summer now… Vaccine roll-out has accelerated considerably in 'these here parts' and, touch wood, we're starting to enter the home straight in this segment of the globe.
Case numbers in France are heading in the the right direction for inclusion on the UK green list which is great to see if you've got your fingers crossed for a  channel hop this summer. Another bonus this week for potential visitors is that France has said it will extend it's free PCR tests to visiting tourists which will be a decent saving if you need them for the journey home.
I should have put this following point in the middle of those two slices of the good news sandwich but this is an open sandwich… An upside down open sandwich in fact… You've probably already seen it on the news but now that we're not in the club anymore, anyone visiting France and staying with friends or relatives will need an Attestation d'Accueil. Your hosts will have to visit the Mairie 30 days in advance of your arrival, hand over any required paperwork, proof of insurance etc and stump up €30 for the document…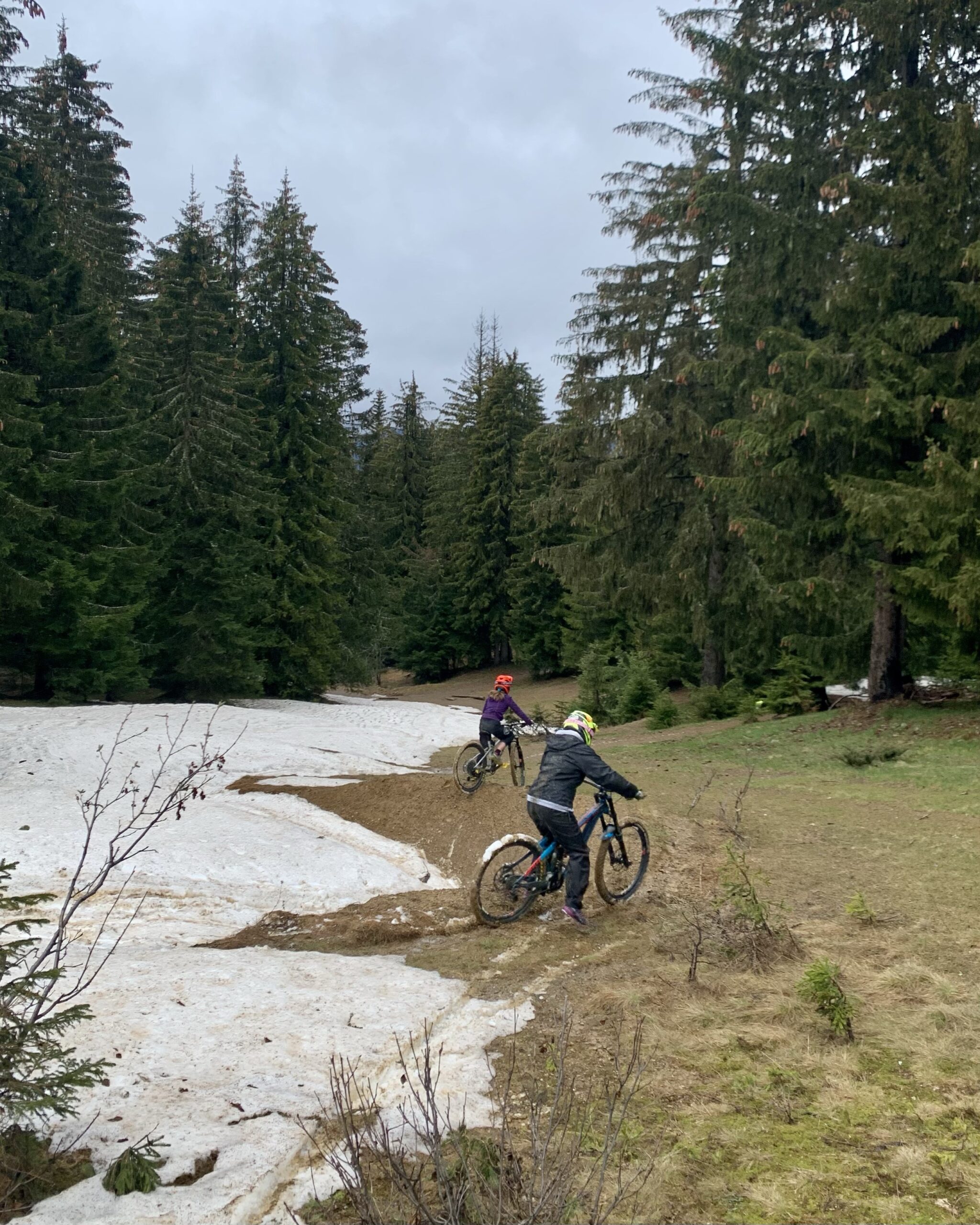 We've just had the 'pont' (bridge) weekend here in France, where Thursday is a bank holiday so everyone just bins Friday off as well, and has a long long-weekend. We looked into heading south to the Med for a total and much needed change of scenery but the weather looked pants down there too so we figured we may as well be wet, cold and more comfortable at home… Typically, our facebook feeds filled up on Thursday and Friday with photos of blue skies, boardwalks, beaches and beers from friends who had headed south  and found the sun.
We embraced the ming though and headed out for bike shuttle-runs with friends in the rain, mud and snow up at Super Morzine and in Les Gets. It was loads of fun and it looks like Les Gets is maintaining last year's bike park upgrade momentum with a bunch more interesting updates and features for 2021! I'm planning to head out for more spying this week…
The countdown to bike park opening seems to be accelerating like nobodies business. The lifts have been running for testing and the gates swing open just a week tomorrow!
Get yourself kitted out for Winter
Winter's coming and it's always a treat getting your new kit sorted!.. Our affiliate partner Blue Tomato is THE leading online shop for winter and trend sports, streetwear and fashion with over 450.000 products from over 500 well-known brands. Click here to see if they've got anything you fancy.