Well, it came down hard and fast in Les Gets, stuck around for a bit and has unfortunately been gradually melting away for the last week or so.
Following the huge dump of snow we had a couple of weeks ago, the temperatures began to rise last week, the rain arrived and the snow started to disappear. Despite seeing the mountain dudes uncovering the snow cannons, we never did see one fired up. Damn! These guys do know what they're doing!
Still, in true Brit fashion we really made the most of it: igloos, sledging, snowmen, walks, hiking, snowshoeing and 2 decent descents on the board for me and a claggy one for Nina and me.
This influx might be on it's way out but it's still early and it was great to see the spike of excitement among the locals. Large numbers of people were playing out in it despite everything still being closed. It also kicked us into action for proper winter prep. Our summer gear is stored away and all our winter kit is unpacked and has had a good run out, ready for some tweaking ahead of the main event.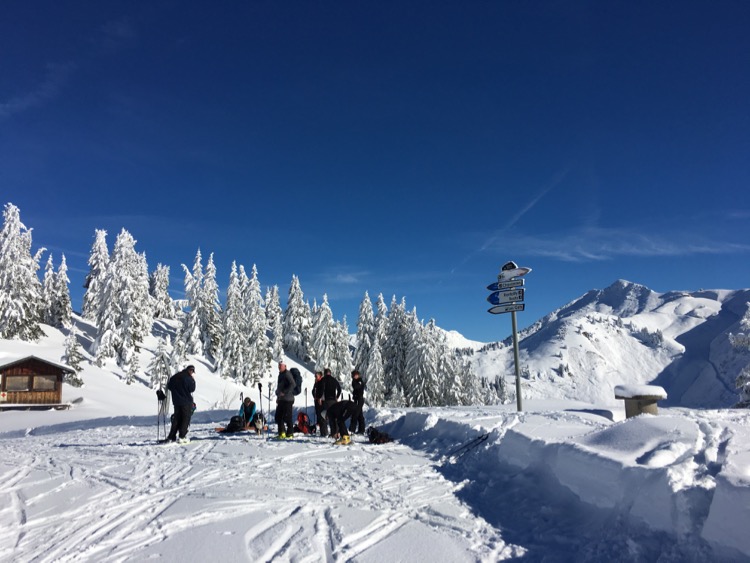 Another exciting development of the last week was heading down to the lift ticket desk in Les Gets Tourist Information. Here, we purchased 4 spanking new, Portes du Soleil winter season passes! Come on! And we've got the kids booked in for a whole season's worth of ESF lessons as well! Lucky beggars!
Just got to get them sorted with skis and boards now. Thankfully, you can rent these for the whole season for less than it would cost to buy. That way, if they have a growth spurt you can go back and swap for bigger stuff.
We were also fortunate enough to be invited by our friends at Rush Adventures to help trial run an evening meal with their new chalet staff. These girls had been selected from hundreds(!) of applicants to fly out for three days and show what they can do. The menu was up our street and everything was well cooked in spite of the pressure they were under. Delicious! Thank you Rush Adventures crew. If you're staying there this winter, you're in for a treat.
What with all the excitement of the week squeezed in around 'normal life', were all pretty exhausted by the weekend but there was more to come!
Nina was booked in for a weekend in Lyon with a friend of ours who was celebrating her birthday with a bunch of friends. Her husband and I were on duty with the kids and we went over and moved in to their place in the Swiss Jura mountains for the weekend.
Lyon, as it turns out, is a proper cool city. It is France's third largest city and is only a couple of hours' drive from Les Gets. We'd seen the Hairy Bikers' visit to the area not long ago and they said that it was pretty much the gastronomic centre of France. Having just read up a bit more, it's also regularly touted as the 'gastronomic capital of the world'. Another friend in Les Gets who's a chef himself mentioned that there were 16 Michelin starred restaurants there.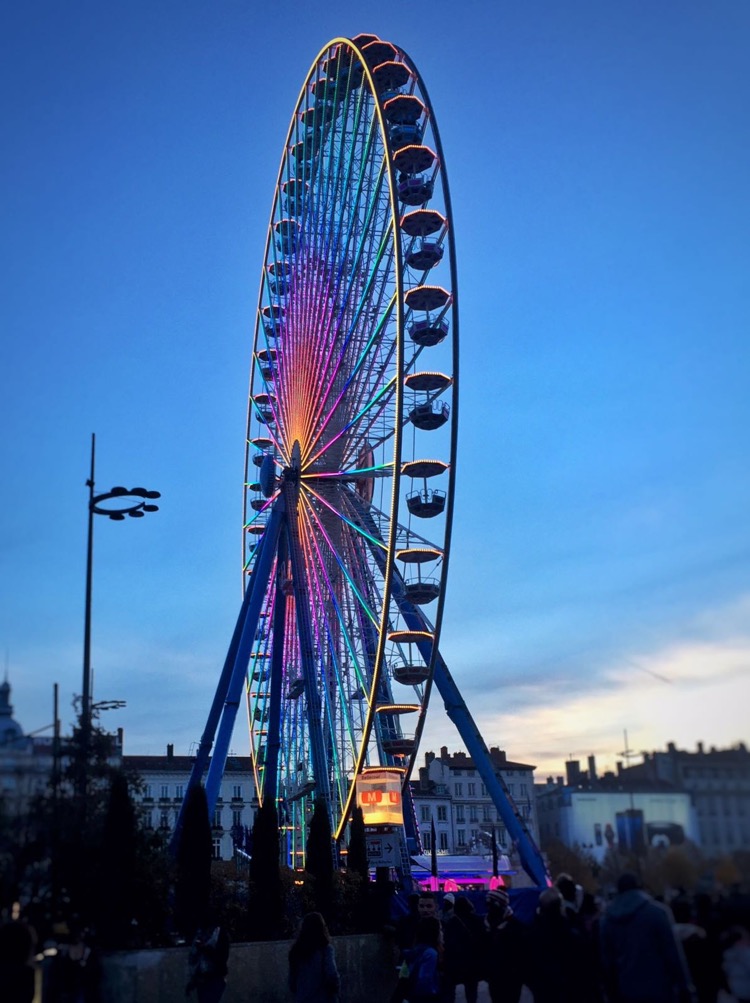 Needless to say, the girls had a great time exploring, shopping, chatting enjoying some peace as well as sampling the food and the wide selection of beverages on offer!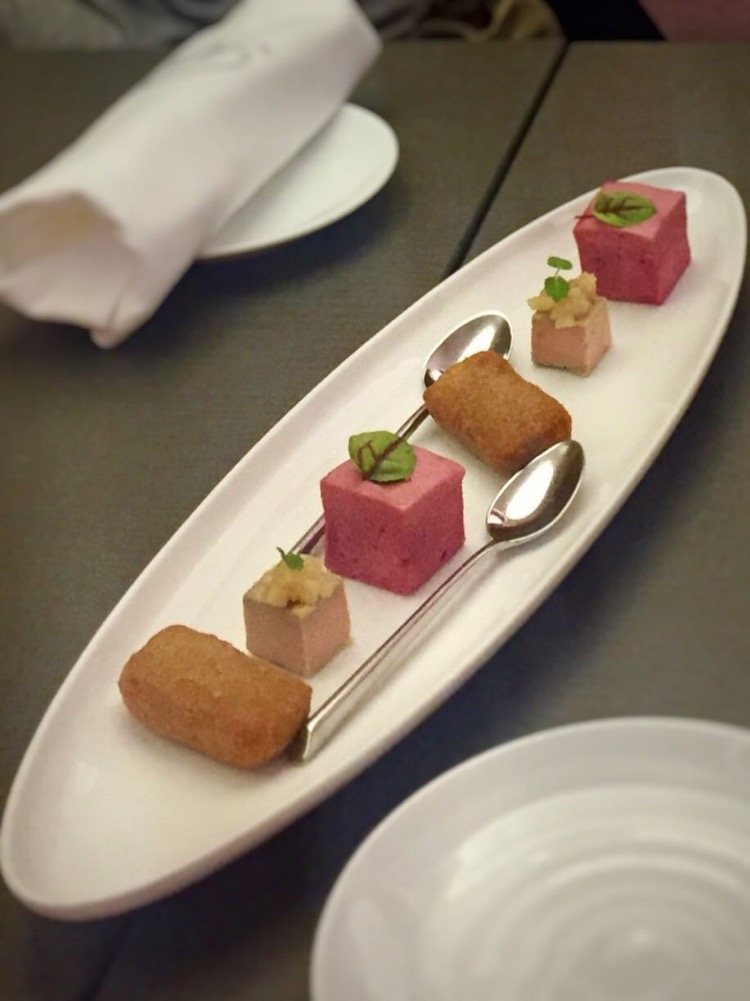 If living here wasn't awesome enough, discovering gems like this not far away just keeps adding to the stoke. Can't wait to check it out myself.
Having started this post with a disappointing snow report, I'll sign off with some more snow news… Apparently, the same long range forecast that predicted last year's poor, late start to winter is predicting a nice cold early one from mid December this year! That's what we like to hear! Bring it on!