Well, this is different… Actually, apart from the confinement, inter-seasons in Les Gets have prepared us pretty well for this. In fact, Carrefour is currently still open, so we're notching that down as a win.
We know a lot of you guys follow us from the UK and aren't far behind us – in terms of Coronavirus developments. Restricted movement is probably not far away so we thought we'd share a bit of our experience.
It's been interesting watching things unfold from here with northern Italy's hotspot a stone's throw away and our ties to the UK. Italy is a few days ahead and the UK a few days behind. I have to say, I've been pretty impressed with the French response so far.
Schools closed here on Friday 13th, then bars, restaurants etc. on the 14th, then confinement kicked in on 17th. In fact, we've been keeping our heads well down since an influx of Italian holiday makers the week before who were escaping their lockdown for a quick winter holiday in this area!.. Terrific!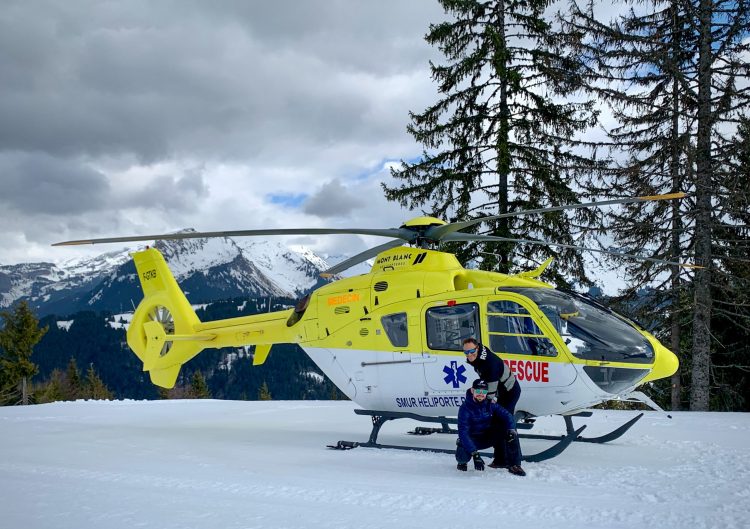 So we're 5 days in to isolation now and whilst it's not been too bad, it does feel like way longer!
In a nutshell, confinement here currently means: Stay in the house unless it is essential to leave for work, a medical issue, assisting someone else who needs it, essentials shopping and short exercise or walking the dog (very close to home and not for extended periods).
If you do need to leave the house you must do so alone, you need to print off and complete a standard form stating name, address, birth date, reason, signed and dated. You will get slapped with a relatively hefty fine if you get stopped by the police and you haven't got a form, are not on your own or are doing something else. Perfectly reasonable, in my opinion.
We've got to ease the pressure on those fine souls grafting in the health services as much as possible.
Supermarkets have restricted numbers, distance requirements and some perspex isolation measures around the checkouts. It does feel a bit like a zombie apocalypse though and I've barked a quick "hello" and shuffled past people I'd normally stop and have a bit of a craic with.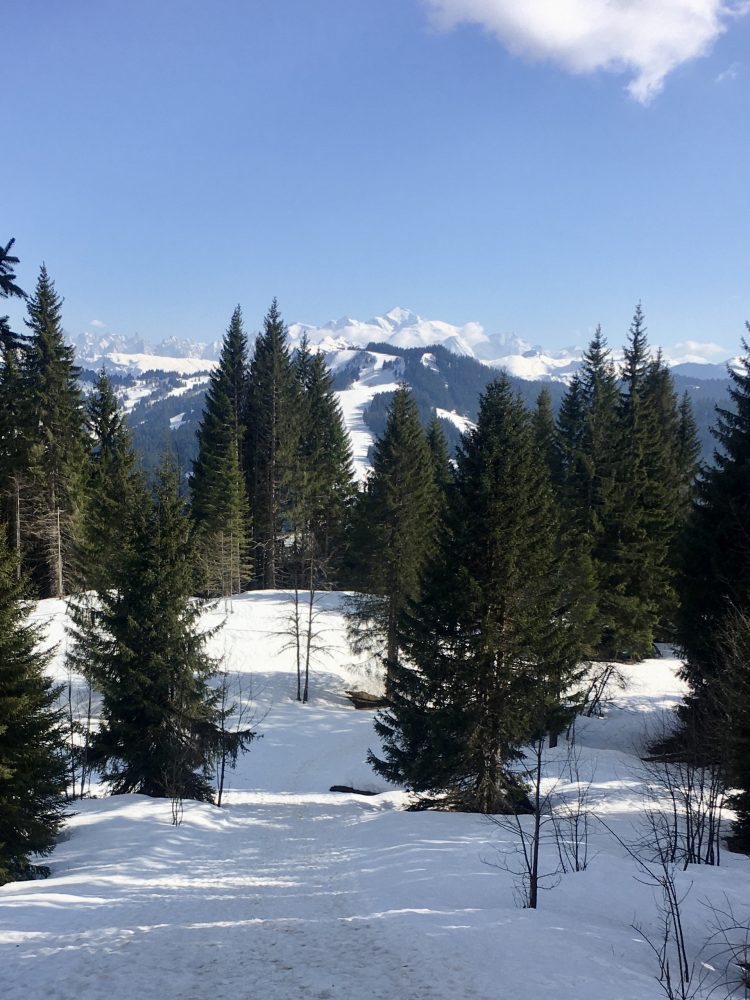 We've managed to crack on with the 'home schooling'. This has been quickly and well organised online by the local schools. Iz – who is in secondary school – must do a lot of hers and submit it at the regular lesson times. All of this helps keep the routine going very nicely. We've been doing daily training sessions indoors and short circuit sessions in the garden to keep us fit and sane.
On Wednesday, I sneaked up through the woods on Mont Chéry for some exercise (and a Mont Blanc fix). Once home, I found out that restrictions had been tightened and that was also now off limits due to the risk of incident and the unnecessary additional pressure that could put on health services. Fair enough.
We made the most of the glorious sunshine and hit the beer and wine supplies for the first few nights. It wasn't long before we got bored and reigned it in! We've also had a lot of family fun. We've played games (board and computer), made silly videos, baked lots and even had our very own 'Ô Chalet' Friday night last night. Made menus, dressed up, Iz waitressed… the lot. Not quite up to the standard of the real thing but damn tasty and good fun.
Our biggest tip would be forget the bog roll (Not completely!) and sort out your tech! We moved house in December and are still awaiting a permanent Internet connection. We were given a 4G box while we waited for the supply problems to be fixed and wouldn't you just believe it… The SIM expired on lockdown day. Shiiiii…
The connection and the tech is invaluable. We're trying to work online, homeschool two kids online and rely on the Internet for the majority of our communication and entertainment. Nina's iPhone is thoroughly earning its money as the family hotspot! it is constantly plugged in, running at a million degrees C.
There's been no developments snow-wise and more high temperatures and rain has been par for the course this season. We're watching the snow gradually disappear in front of our eyes.
Watching the slow reactions to this virus and the inability of some people and some governments to take any action until it literally slaps them in the face makes me even more concerned for the looming climate crisis we're facing. It'll make this virus thing look like a walk in the park! Hopefully we'll come out the other side of this with our priorities in check. Hopefully we'll learn a transferable lesson or two about waking up and getting out ahead of things.
Anyway. Take care of yourselves and each other. Most of all, keep dreaming of those sweet bluebird power days and upcoming dusty bike trails 🙂
Massive thanks to everyone looking out for us, looking after the sick and keeping things moving. Our hearts go out to all those suffering.