I woke up super excited this morning! It's a powder day with the dads.
I've dreamed of this for a long time. Living in the mountains, deep fresh snow, like-minded friends, first lifts. Come on!
The kids woke us up at the usual 6.45am but far from grumbling today I bounced out of bed and got breakfast going. After fuelling up on muesli, berries and nuts, a quick stretch and getting my kit together, we jumped in the van and headed down to the Mont Chery lift.
Nina and the kids dropped me off and I found four of the guys at the door of the lift station, ready to go. G had been there for 20 minutes to make sure he was first in the queue (I'm going to like these guys!) We were indeed on the first lift and quickly headed to the 'TS De La Pointe' chairlift to access the back side of Mont Chery consisting of two blacks and a red.
Mont Chery is supposed to be 'Les Gets best kept secret' but I've heard that so many times since we got here that I'm not sure so sure it's a secret any more. I'm sure I'll start saying it too, though!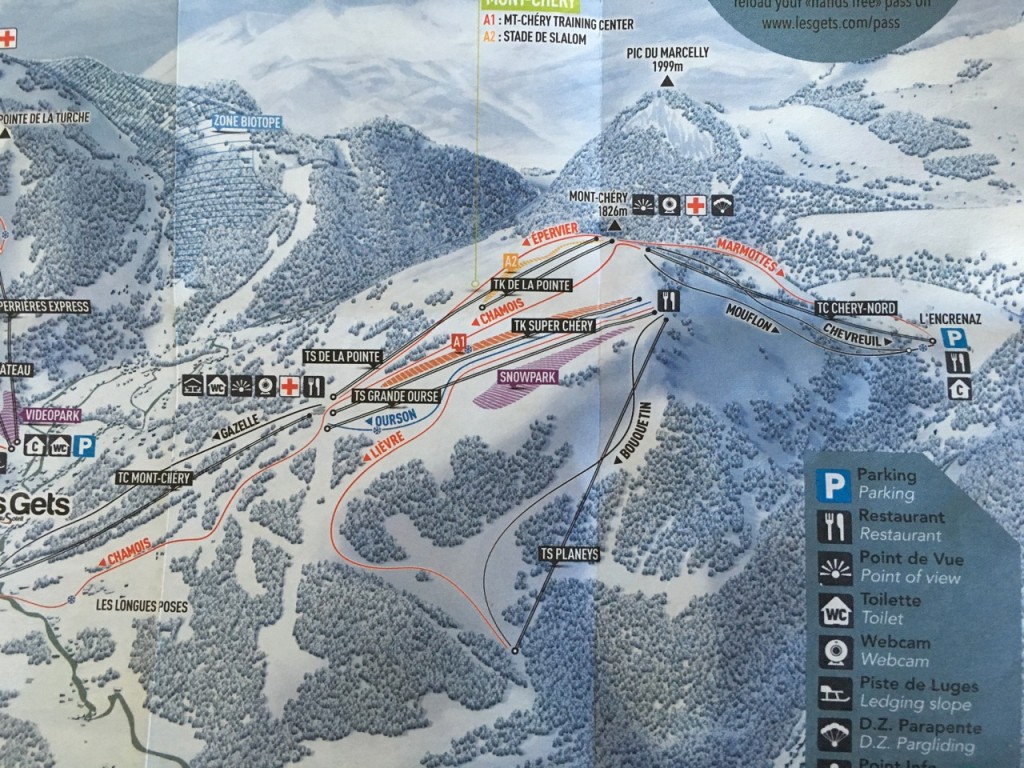 It did not disappoint! Steep and deep! Thigh/waist deep sweet fluffy pow and not too many people to share it with. We blasted down at warp speed with great plumes of powder slashing into the air all over the place. Incredible!
I have no photos of the day's events because I was just too excited and busy enjoying it for it even to cross my mind.
The lads were psyched as well. They'd endured some rough conditions this season but today was epic!
We went at it like a bull in a china shop and lapped the two blacks until they started to get tracked out then we went in search of freshies through the trees before heading over to the northern face of Mont Chery and a black run called 'Bouquetin'. More of the same, even steeper and more whoops of joy. After a couple of hours of solid shredding, our back legs were feeling it from leaning back and keeping the noses up. We stopped for coffee and a couple more runs before it was time to head down and spend some time with the families.
What a day!! Absolute quality!!
It turns out there was an avalanche above the Lievre run in the afternoon and a helicopter, dogs and 35 search and rescue personnel on scene. Luckily there was nobody involved, phew! Stay safe people.