It's coming!… Les Gets Summer 2021 is poised and ready to burst up on the scene.
There are only 3 weeks until the bike lifts open for early opening weekends on the 28th May! 😮
One week after that, Les Gets hosts the finest road racers in the World for the final stage of the Criterium De Dauphine on 6th June.
A couple of warm-up weekends later and we'll be straight into 'dirt season' with the 2021 edition of the PassPortes du Soleil which, due to the exceptional circumstances this year, will be held over 2 weekends: The 19, 20th and the 25, 26, 27th June.  The following weekend, the UCI World Cup rolls into Les Gets for XC and DH competition on the 2 – 4th July… PHEW!.. and WAHOO!
As far as can be expected in this current era, these events are locked, loaded and confirmed to proceed.🤞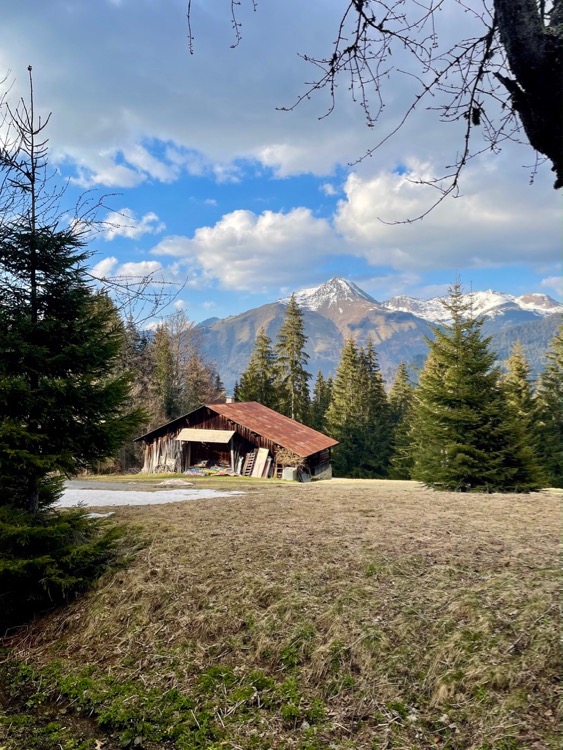 The winter we've just left behind feels a bit like a dream-sequence in hindsight. It feels like absolutely nothing happened but then when we think about it, a lot of people still visited all season and we personally got out, about and up the hills quite a bit. The kids had tons of training and T was still ski-training in Avoriaz up until just 3 weeks ago! I guess the difference to a 'normal' season is just so vast that it feels so surreal in comparison.
That Swiss mission we were tempted to do in our last post never materialised. A couple of days after that, France went into stricter confinement with a 10km radius travel limit from home which pretty much put the kibosh on any plans we'd been harbouring. We do know quite a few people who squeezed a trip or two in beforehand and they all said the feeling of being back on the chairlifts was amazing… Freedom renewed!
The French Government lifted the 10km restriction on Monday and despite a good dollop of scepticism and nerves around and about the place, it looks like summer is ON. We can't wait to get back on those lifts and hope some of you guys in the UK are able to get over for a fix of chairlift riding and trail slaying. 🤙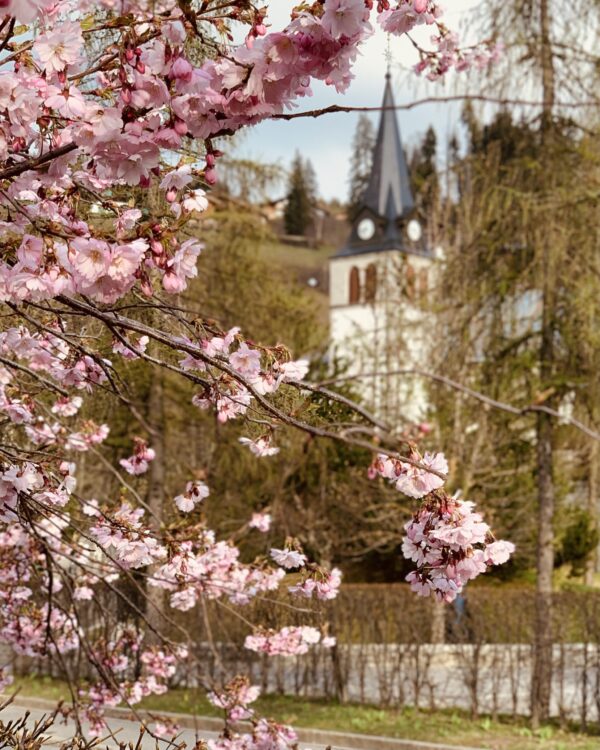 I see Grant Shapps announced a new traffic light system yesterday for holiday destinations and there's a few weeks for France to get bumped up from amber to green.
The snow's been steadily retreating up the slopes over the last few weeks, gradually unveiling the bike tracks and filling the streams with meltwater. Our 'slidey' toys have been sidelined in favour of via ferrata kit, bikes and trainers. I can't keep up with Iz now on the VF climbs and I must admit, they are a lot more pleasurable now I'm not on high alert and crapping myself about the kids being OK.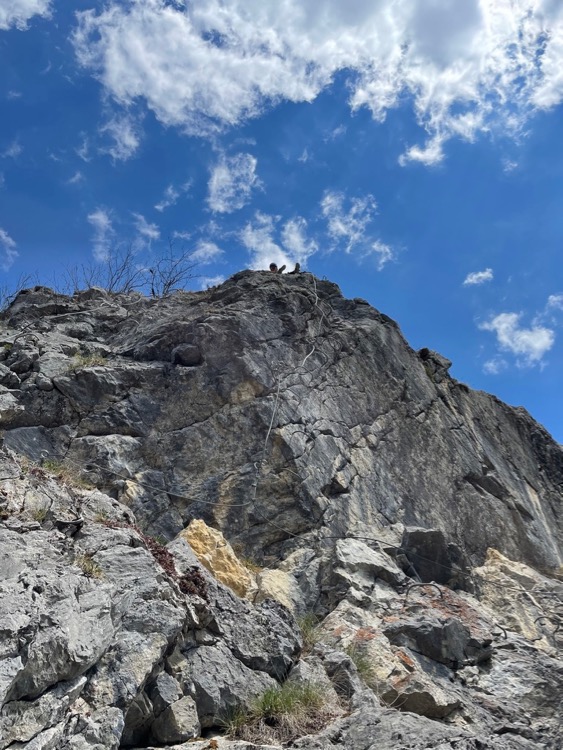 We've actually not been out on the bikes much yet and on our last scoping session, T and I slipped and slithered across quite a few snow pockets up on Mont Chéry.
In fact, we have just had some fresh flakes to welcome in the month of May and it looks like there's still some decent coverage high up. There might still be another skin and slide left in the tank yet.
Whatever… It's high time for us to shake this pandemic/confinement/inter-season/wet-weather fug off and get out there and up and at 'em…
Come to think of it… I've still not properly tried out an ebike yet… 🤔 Rental shops are opening and a little bit of 'assisted' uplift might be just what the doctor ordered to kick this pre-season-prep up a gear! 👌
Get yourself kitted out for Winter
Winter's coming and it's always a treat getting your new kit sorted!.. Our affiliate partner Blue Tomato is THE leading online shop for winter and trend sports, streetwear and fashion with over 450.000 products from over 500 well-known brands. Click here to see if they've got anything you fancy.