The seasonaires have landed, construction snagging is at fever pitch, and the fairy lights are on! Winter 2019/20 is rearing up so Les Gets ready to roll!
A big dump last night has really got the juices flowing and if the last two 'early opening' weekends in Avoriaz are anything to go by, it's going to be a beaut!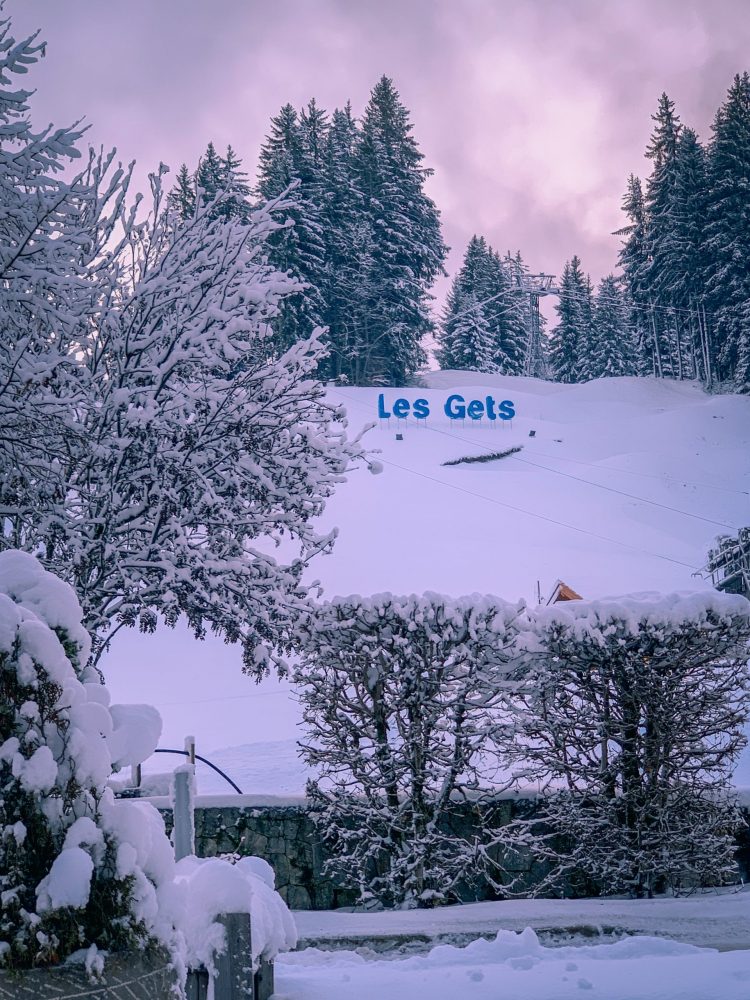 The first one was ridiculous! With several days of snow in advance and a bluebird day forecast for Saturday 30th Nov, we turfed the kids out of bed and headed up early to catch some freshies. What a day… Perfect pistes and deep untracked powder everywhere else.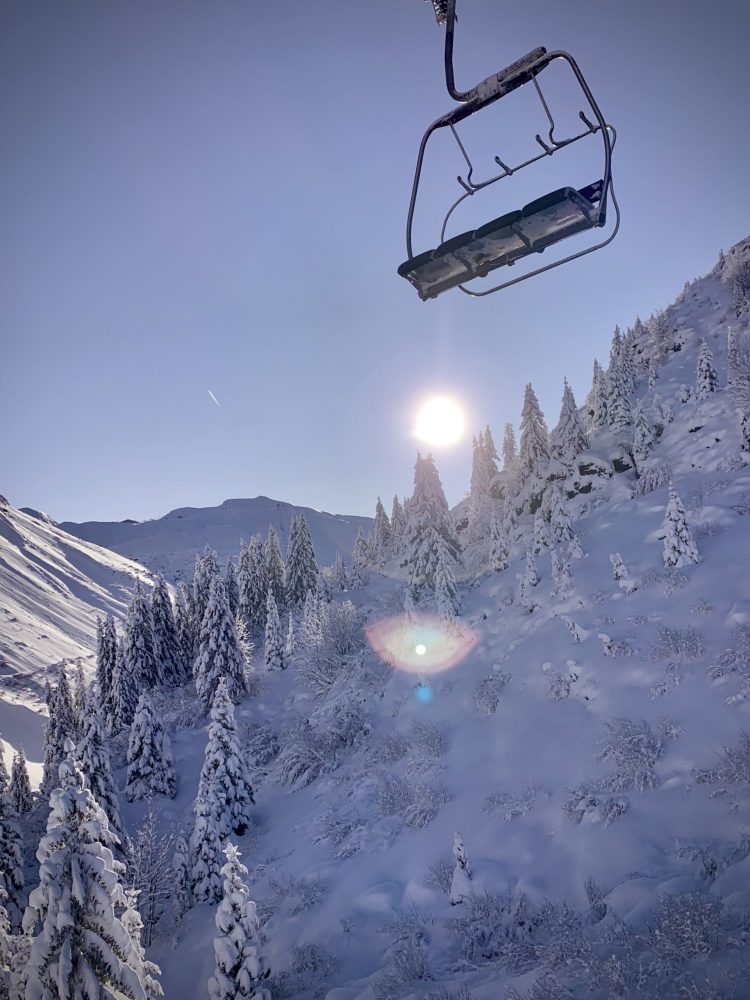 All the pros and devotees were up there squeezing in some playtime before the hard work starts which meant there were people dropping off cliffs, launching gaps, backflipping and spinning all over the place. It was no time before everything accessible from the lifts got tracked out and the keenest started hiking for more.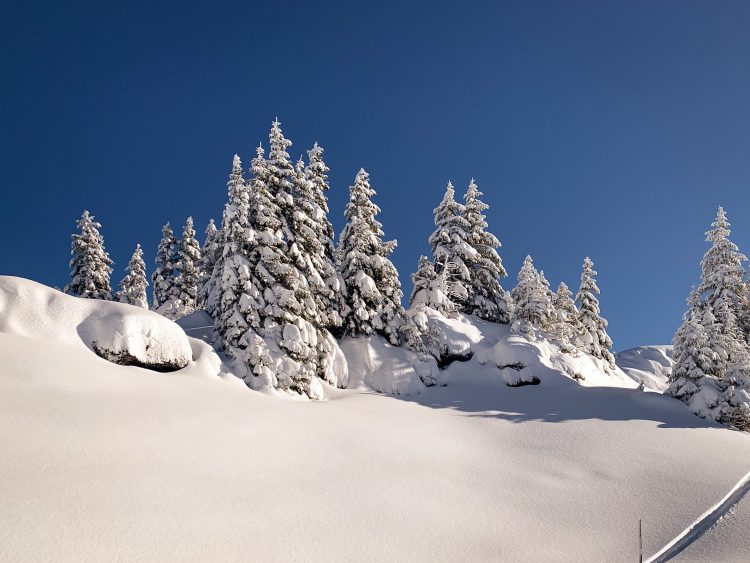 This weekend was great too. No significant new snow last week meant the off-piste wasn't as good but more had opened including runs down into Lindarets, links over to Chatel, a few lines in the Chappelle park and Changabang for lunch! Wahoo!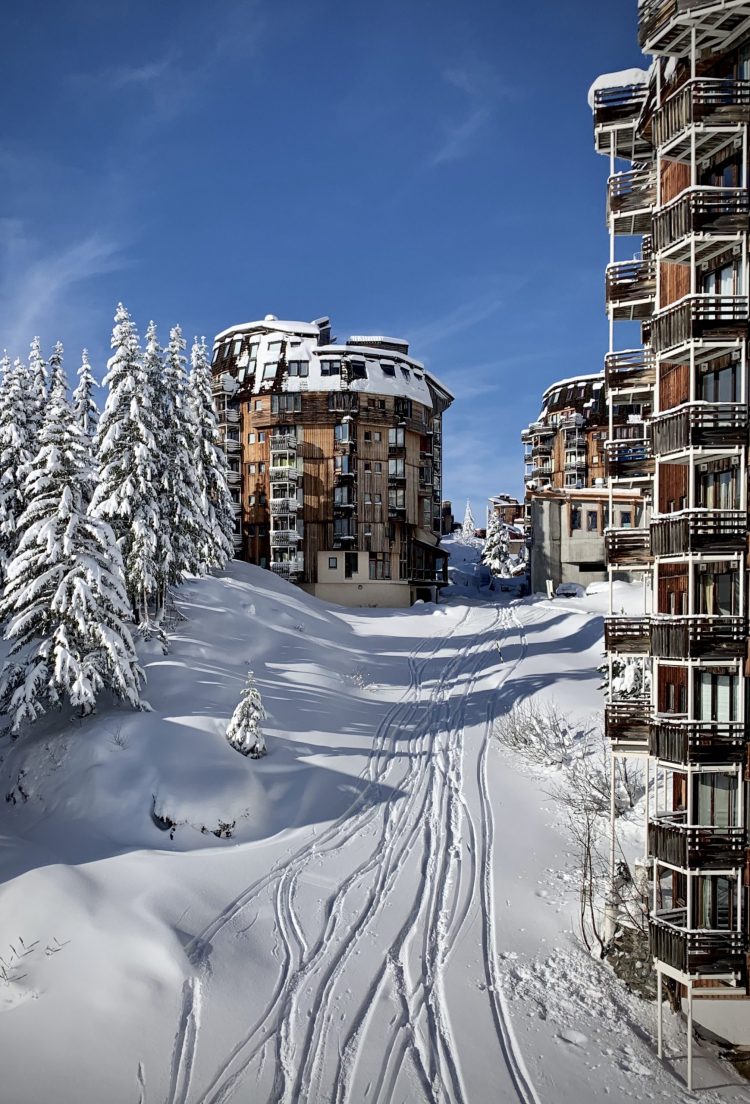 Avoriaz opens officially on Friday with arrival of the 3 day Rock on Ski and Snowboard Tour. Well worth a visit before you buy new kit. There's a bunch of snow in the forecast this week so it should be awesome!  Time to test some Powder boards!
Les Gets follows on Saturday. It was looking good up the Chavannes when we sledged last week and last nights dump will have topped everywhere out very nicely. 40cms + in the forecast before the weekend so let the good times roll!
Get yourself kitted out for Winter
Winter's coming and it's always a treat getting your new kit sorted!.. Our affiliate partner Blue Tomato is THE leading online shop for winter and trend sports, streetwear and fashion with over 450.000 products from over 500 well-known brands. Click here to see if they've got anything you fancy.